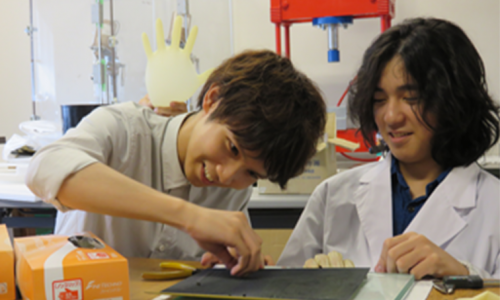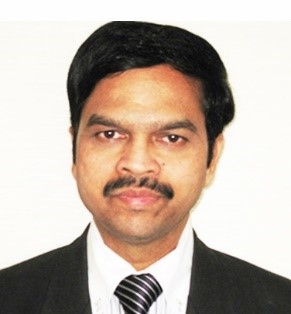 I am Board of Councilor and Former Deputy President at Shibaura Institute of Technology (SIT) and OB Chair World Technology University Network and Professor at the Graduate School of Science and Engineering / College of Engineering.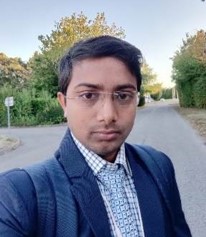 Scientists use unconventional spark plasma sintering method to prepare highly dense superconducting bulk magnesium diboride with a high current density. Spark plasma sintering (SPS) is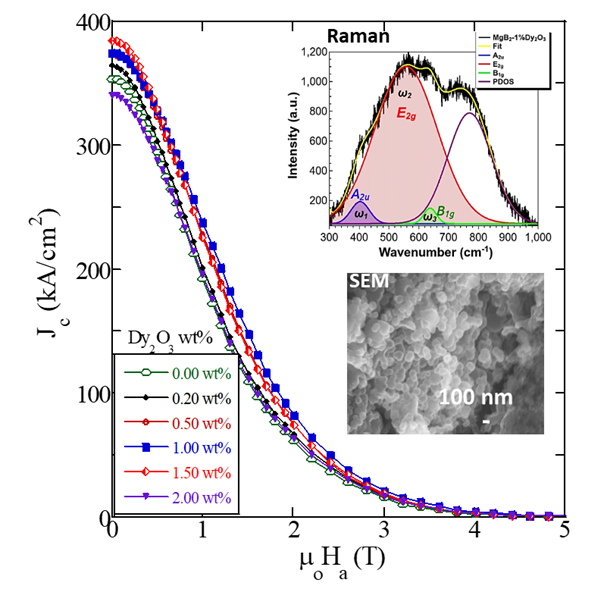 Researchers develop an optimized recipe for retaining superconductivity in bulk MgB2 by enhancing its critical current density. Magnesium diboride (MgB2) superconductors show great promise for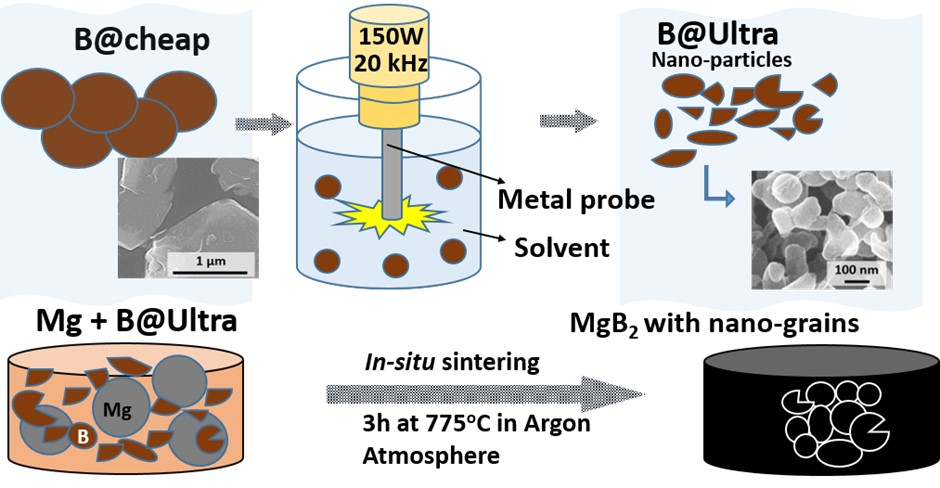 Researchers improve the performance of superconductors while reducing the cost using a novel refining technique for boron. Magnesium diboride (or MgB2) ceramic superconductors have garnered
The world's first report on batch production of LRE-123 bulk superconducting magnets

A simple and effective method has been developed to produce high performance and improved mechanical properties of sintered bulk MgB2 materials by adding the optimum
The world's first discovery report on RE-210 based RE-123 tape

Fall / Period 4 & 5 / Monday Purpose of class: The global challenges of climate change and energy demands a need new class of
Fall / Period 4 & 5 / Monday Purpose of class The purpose of the course is understanding the scientific principles of production of superconducting
Spring / Period 4 & 5 / Monday Purpose of class: This course introduces a comprehensive state-of-the-art of various aspects of processing methods, properties, and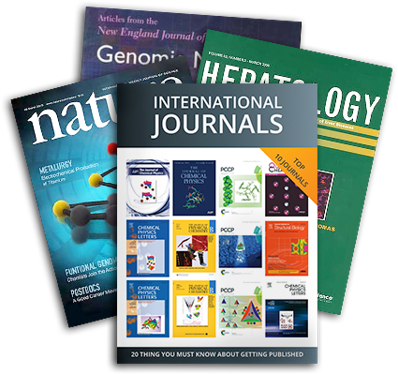 Spring / Period 5 & 6 / Friday Purpose of class: This course is designed for students who are interested in publishing their scientific results
Do you want to know more?​